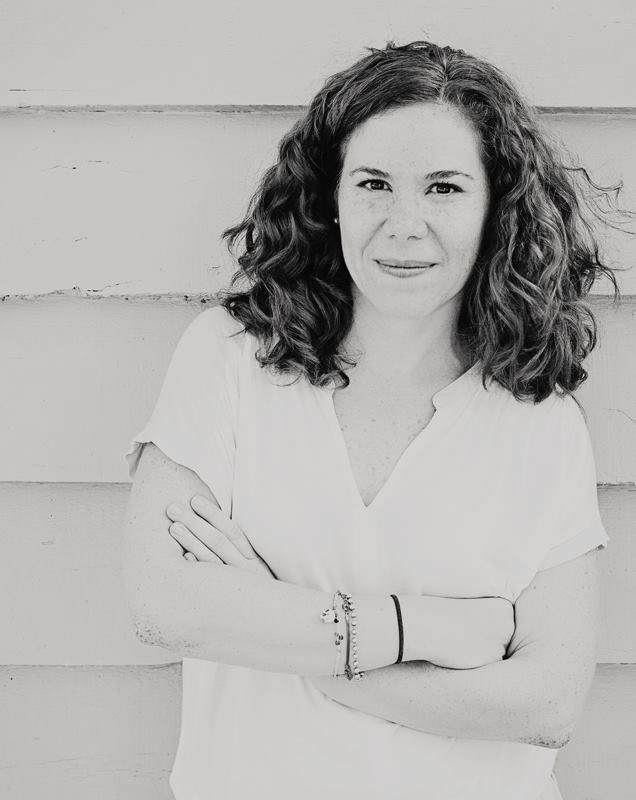 Corina Landa Studio is a commercial and editorial photography and video/stop motion studio serving the food & drink industry.
The studio was founded in 2001 by Corina Landa. Her style is simple and creative, with a touch of color and captivating lighting

. Corina approaches every shoot with enthusiasm, flexibility, and a collaborative spirit. According to the project, she works fluently both in the studio and on location and always ensures the best results. She prides herself on bringing together dynamic teams of the best stylists and creatives to make every project come to life.
Our work has been seen in magazines worldwide including Vogue, and Elle Gourmet, and in specialized pastry publications such as So Good, Dulcypas, and PãstryRevolution.
​​​​​​​
We're constantly looking for new projects. Don't hesitate to get in touch with us if you think we can fit into your next project.
BRANDS

Amazon, Borges, Cadí, Caviaroli, Corman, República del Cacao, Valrhona, Hornimans, Pan Rico, ISDIN, Lupo, Montibello, Vistaprint, Swarovski, Lola Cruz 

|

 PUBLISHING HOUSES

Planeta DeAgostini, Planeta Gastro, RBA, Vilbo 

| 

PASTRY CHEFS

 Antonio Bachour, Oriol Balaguer, Yann Duytsche, Eric Ortuño, Hans Ovando, David Gil, María Selyanina, Jordi Farrés, Andi Dopico, Carles Mampel, Lluis Costa, Pachi Larrea

|

 

CHEFS

Albert Adrià, Paco Méndez, Oliver Peña, Jaume Marambio, Fran Agudo, Xavier Goikoechea,

 
Frank Beltri
PHOTOGRAPHY | VIDEO & STOP MOTION | ART DIRECTION | SET DESIGN | FOOD STYLING | PROPS STYLING | CASTING | MAKE UP & HAIR |LOCATION SCOUTING